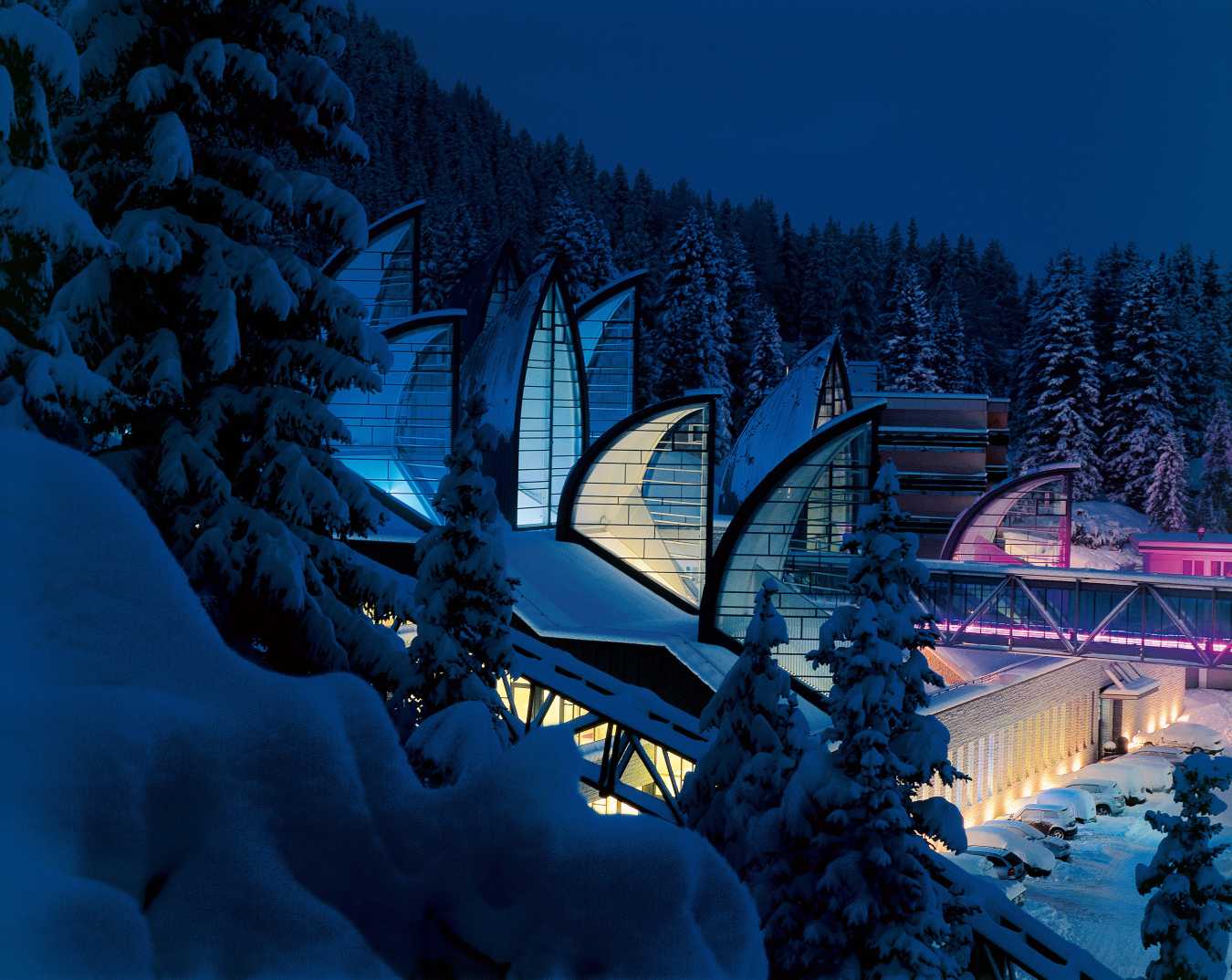 Designing Hotels and Restaurant Concepts
Next dates to be announced
The course focuses on presenting, illustrating and discussing what hospitality concepts are exactly, how to design and implement them.
Your class activities will include presentations from the professor and from guest speakers, case studies, workshops and participants groups' presentations.
In order to apply the concepts covered in class, working in groups you develop a hospitality concept, and create a brand story.