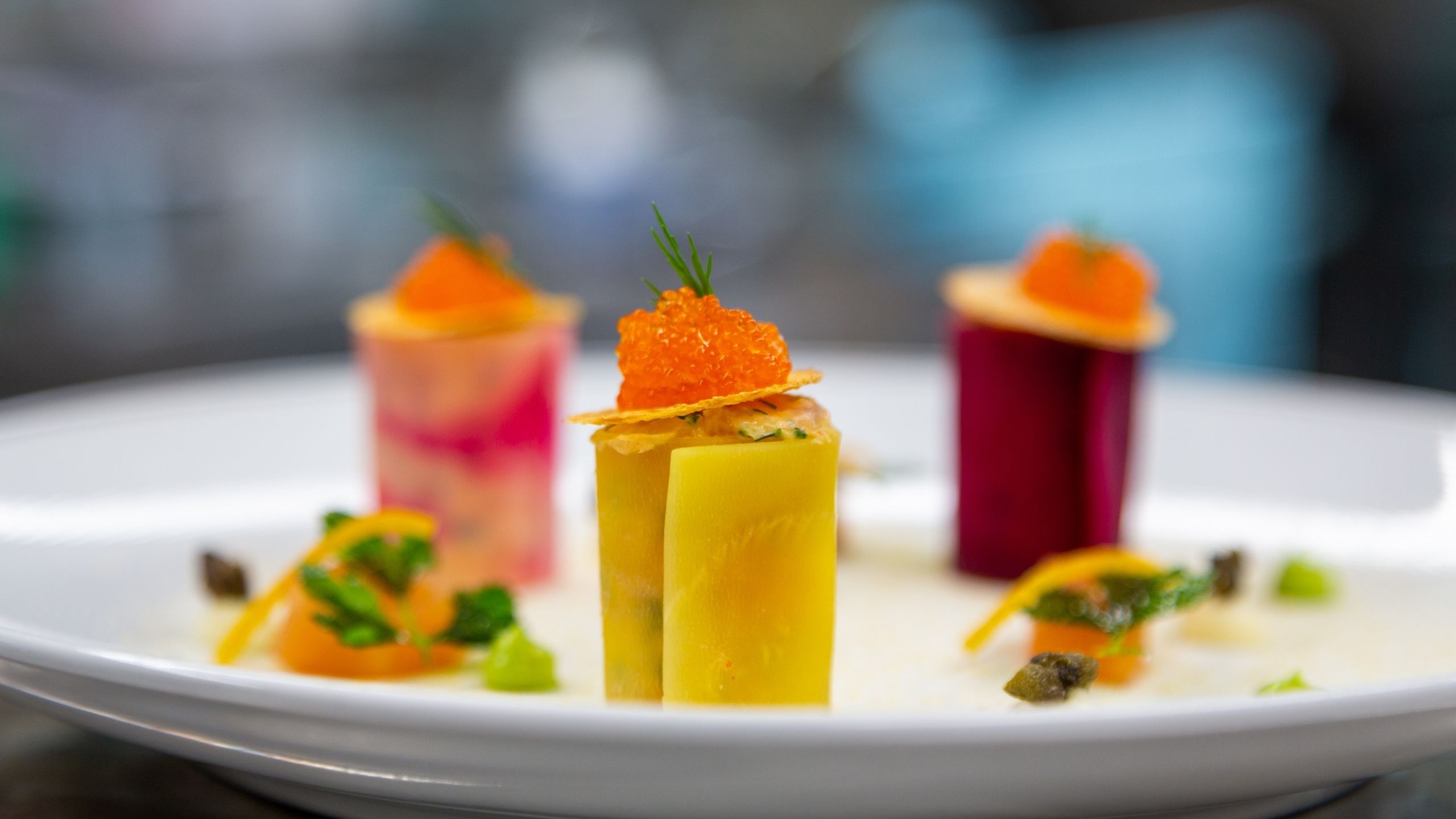 Short Courses in Gastronomy
The French gastronomic meal and its associated rituals were recognized as an intangible UNESCO cultural heritage in 2010. This prestige and recognition is embodied by the world's most awarded Michelin-starred chef, Joël Robuchon.
Who better than Philippe Braun, who worked alongside Joël Robuchon for over 30 years to be your instructor for our course entitled "Inside Joel Robuchon's kitchen"?
Explore our Gastronomy courses - each can be taken separately, and delivers its own EHL Certificate of Completion.