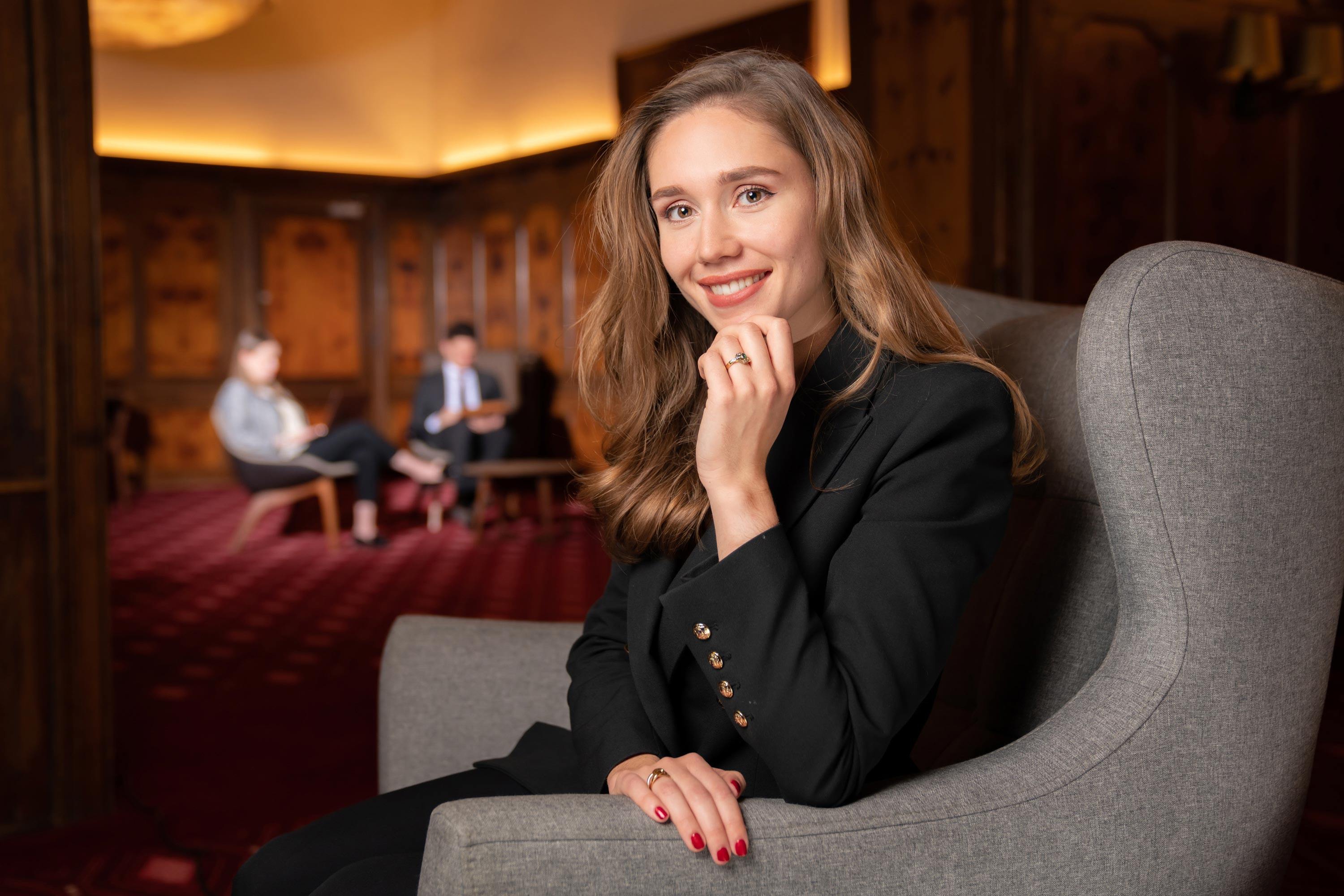 Swiss Professional Degree in Hospitality Management (HF)
This traditional Swiss hospitality management degree will prepare you to start your career as a skilled hospitality professional with the technical know-how to run a hotel or restaurant business.
It gives you valuable, real-world experience and global hospitality skills that will put you ahead of the crowd when you enter the workforce.
Choice of three Majors: Culinary Arts, Spa & Wellness Management or Sustainable Management.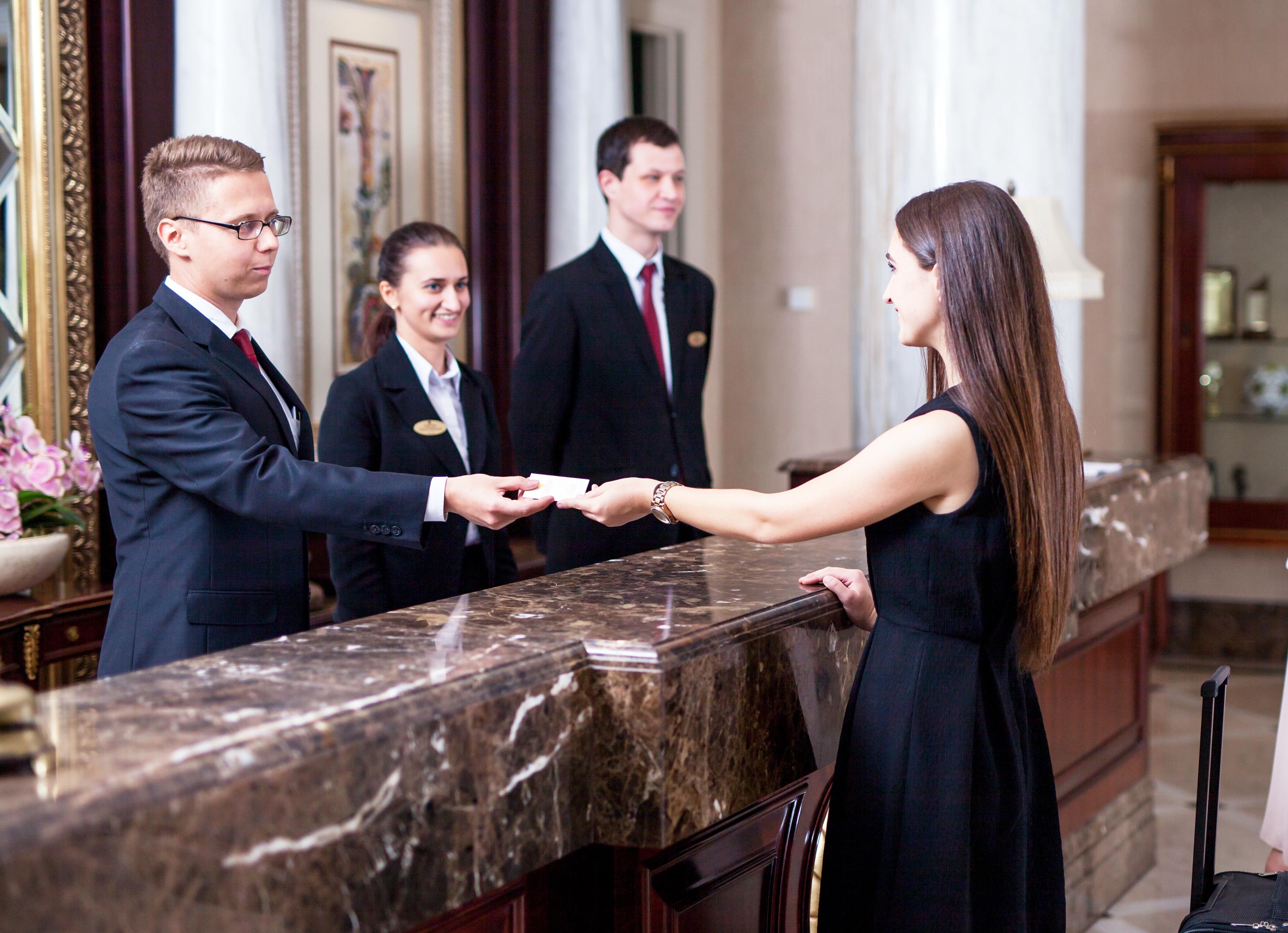 Hotel Communications Apprenticeship Diploma (HoKo, in German)
The Swiss Federation-certified Hotel Communications Specialist (HoKo) Apprenticeship Diploma is only offered in German.
It features exciting, hands-on learning experiences and industry internships, and it prepares you for immediate access to hospitality administrative roles or future hospitality management studies.